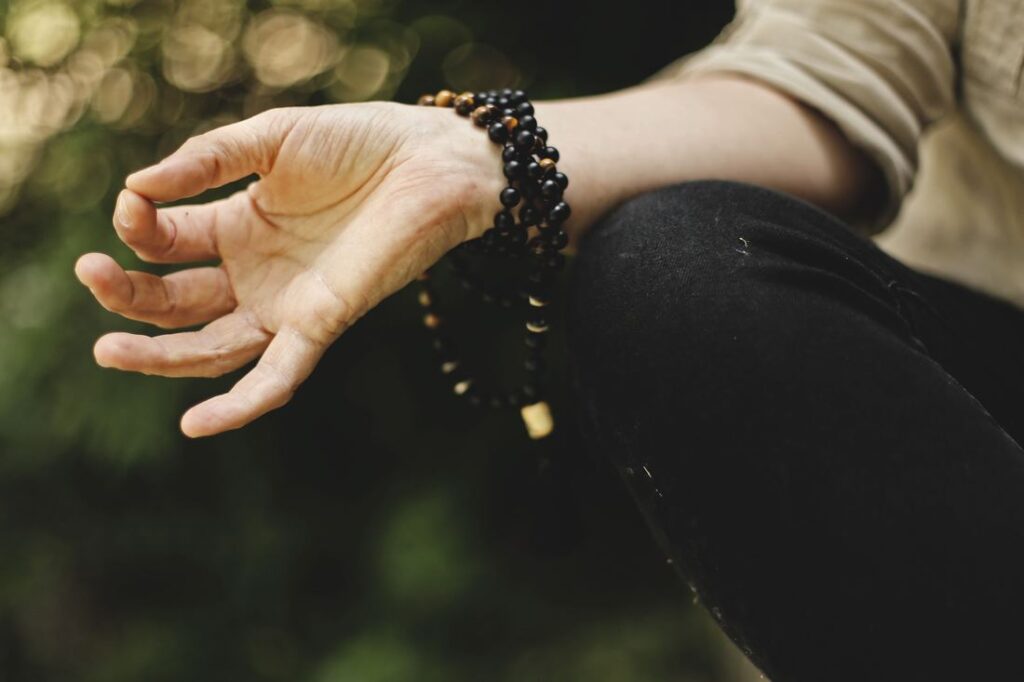 Keeping an effective workout routine is necessary at any age, but this can be a challenge for seniors who are no longer capable of doing what their young bodies once could. But that's no excuse to get lazy as you age.
Yoga is one of the best exercises for seniors. As a low-impact, slow-moving workout, you still get all the benefits of a workout without over-straining your muscles. Plus, yoga offers an opportunity to slow down and reflect on the day. Harvard University reports that yoga is a, "relatively low-risk, high-yield approach to improving overall health." Essentially, yoga can relax the mind, bringing your psychological health into the same healthy space as your physical health.
​1. Find the Right Motivation
As you age, your muscles will naturally weaken. To counteract this, Everyday Health encourages seniors to focus on strengthening exercises. Do not let yoga's slow-moving actions fool you; it is one of the best ways to gain strength and improve balance. In fact, yoga is so effective that it is one of the best fall-prevention techniques that exists. Since 1 in 3 adults 65 or older suffers from a fall at some point, that is nothing to scoff at.
Through yoga and meditation, you can reap a plethora of mental health benefits as well. Many studies have shown that practicing on a daily basis can reduce stress and reduce depression and anxiety. It also can keep you focused and your mind sharp.
2. Find the Right Class
Many studios and community centers offer yoga classes just for seniors. Chair yoga is specifically designed for seniors who have difficulty moving on and off the floor quickly and those nervous about falling. Even if you can't find a class for seniors in your area, do not be deterred by all the 20- or 30-year-olds in the studio. Gentle yoga, such as Iyengar, is not only a great introduction to the practice, but perfect for seniors. Call around your area to find the best class that works for you.
3. Talk to the Teacher
If you are new to yoga, it is a good idea to spend your first few weeks with an instructor until you learn the basics. They are there to make sure you are hitting the proper alignment so that you can maximize the effectiveness of each pose. This will also keep you from accidentally injuring yourself.
Take advantage of yoga's adaptable nature. No matter what shape you are in physically, you can make it work for you. This is true whether you are in excellent form or in the middle of surgery recovery. Many poses can easily be adapted to fit your needs. Let the instructor know of any limitations you may have so that they can adjust you as you go.
4. Practice Daily
To stay on top of your physical and mental health, you should practice every day. According to Be Yogi, yoga is even known to reduce pain and stiffness, so there's no reason you shouldn't practice it daily. Yoga has the added benefit as an exercise you can easily do from the comfort of your own home. Between classes, you can clear a space in your home to meditate and practice your poses. You can even download some guided sessions onto your computer or tablet if you are uncomfortable doing unguided sessions.
Through keeping your body flexible and strong as well as the mind sharp, yoga has been shown to reduce the effects of aging. Stretching, a core component of yoga, has been shown to ease tension and stress, and in just a few short weeks of daily practice, you will notice a difference in how you feel physically and emotionally.
Stretch it Out
Yoga is a relaxing and effective exercise for seniors. By focusing on strengthening muscle and improving flexibility, seniors are able to stay mentally sharp and physically independent. With such amazing benefits, there's no reason to not give it a try.
​
​Photo courtesy of Unsplash.