Working to prevent suicide by developing and delivering interventions that save lives
We are passionate about reducing suicides. Our unique model of psychological entrapment and suicidal crises shapes everything we do. Our model transcends borders as is designed for all.
​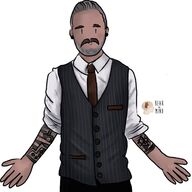 Male Suicide Rates
Male suicides have always been significantly higher than they have been for women. In 2014, 76% of all suicides in the UK were men, and suicide is the leading cause of death for men under 50. Describe by WHO as a global silent epidemic.
When it comes to thinking about the psychological needs of men we seem to have our heads in the clouds, whistling merrily along as if everything is fine.
Men currently make up 76% of all suicides in the UK
42% of men have considered suicide
90% of homeless people in London are men
5% of men (compared to 7% of women) have reported being a victim of domestic violence
Men make up the vast majority of the prison population
Men experience more substance abuse and dependence
Men account for 79% of drug related deaths
There are 800 000 deaths per year to suicide
Leading cause for young people and 12th leading cause of death globally
The outward expression of male distress causes significant problems for other men, women and children
MMM has been built on the kind contributions of volunteers. Have something to contribute? We'd love to hear from you. We currently need help organisationally (accounting, business development, funding) and with our web app development (coding, video production, copyright)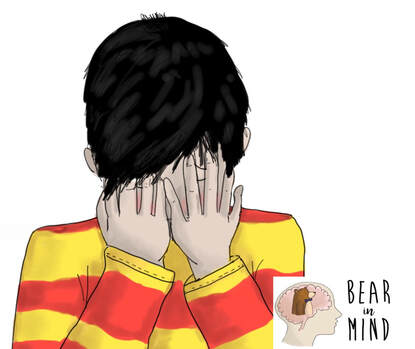 Depression In Men
Depression affects one in four people at some point in their lifetime. While women are more likely to be diagnosed with depression, men are less likely identify with the label, find it more difficult to talk to anyone about how they're feeling, and are more likely to end their own lives.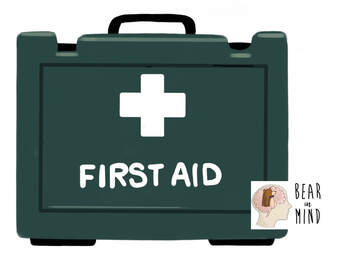 Suicide Prevention
​We've gathered lots of information about suicide prevention, including: hotlines and organisations where you can get help, suicide prevention training, government programs, awareness campaigns and charities.
​
Suicide Prevention Specialists
Consultant clinical psychologist and founding director of Men's Minds Matter. Luke has been working in the field of suicide prevention and men's mental health since 2004. In 2009, Luke set up Men's Minds Matter, a not-for-profit community interest company dedicated to the prevention of suicide. In the NHS Luke specialises in acute care and crisis resolution home treatment. Here he works face to face with people at risk of taking their own lives.
Nigel's our guy with lived experience of suicide and depression. Nigel has been able to overcome both of these difficulties after many years struggling. Nigel brings his expertise to Men's Minds Matter so as to help others in need and to quality check the model and our interventions. Nigel is currently in training with the Sheffield Buddhist centre where he has become part of their community.